CRAIG C LESOK, PLLC
PRACTICAL RESULTS
Efficient Representation of Small Businesses and Lenders
 In Real Estate & Creditors' Rights Matters
Since 2000 in all 254 Counties in Texas
WELCOME TO CRAIG C LESOK, PLLC
Craig C Lesok is a Texas attorney who works hard to provide his clients with excellent communication and solutions to their real estate, bankruptcy, & other legal needs. Our website is an extension of that effort, providing answers to questions you may have. Please feel free to contact us if you have any questions or concerns.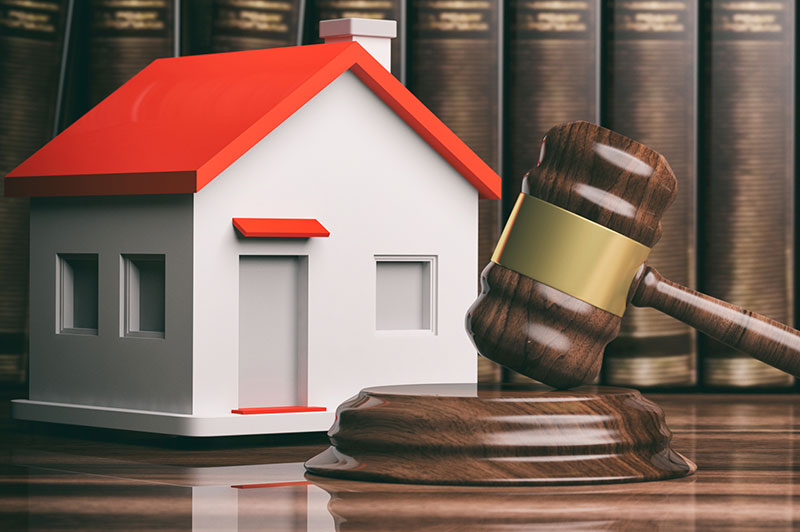 Foreclosure
Foreclosure is an important legal matter in which creditors need to balance their rights under the law and with realistic options.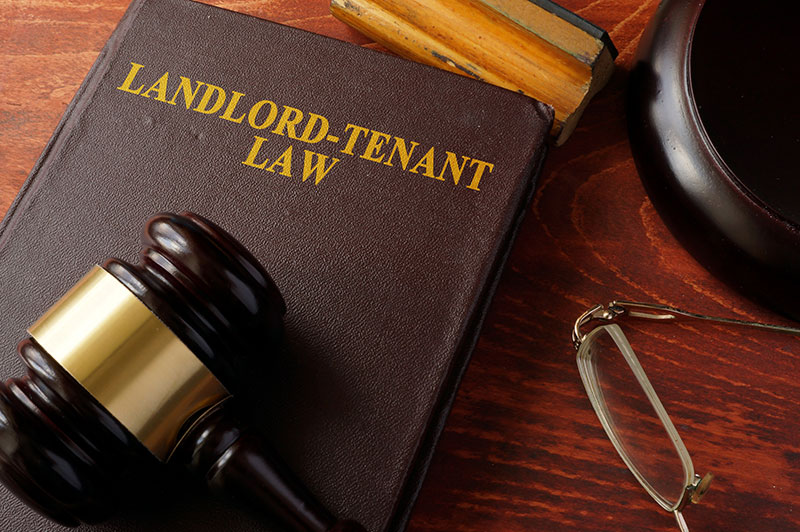 Eviction
Eviction can be utilized a landlord/ tenant situation or if the borrower/ unauthorized person or property remains after foreclosure.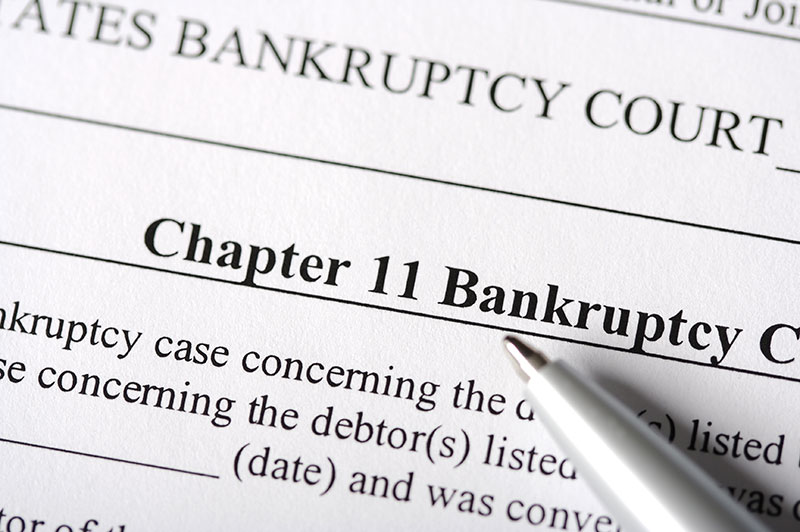 Bankruptcy
As it relates to Creditors' Rights, Bankruptcy is a legal proceeding utilized by borrowers to stop collection efforts of creditors.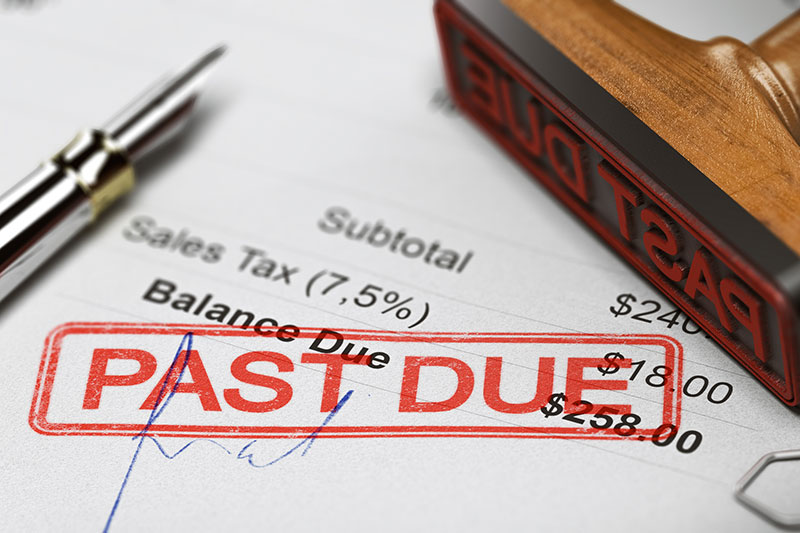 Repossession of Manufactured Homes
When a borrower has defaulted on their obligations, gaining possession of a manufactured home...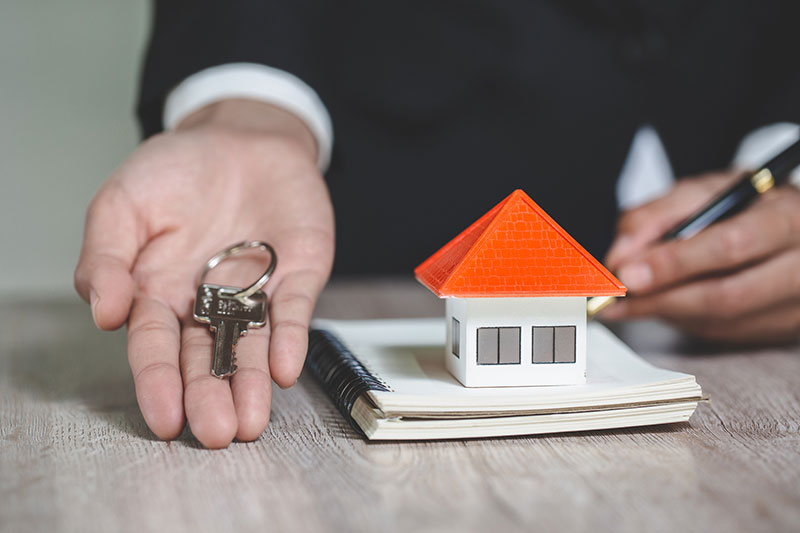 Title Issues
After conducting a title examination pre-foreclosure or completing due diligence prior to purchasing property, title issues may arise which need to be cured in order to convey marketable title.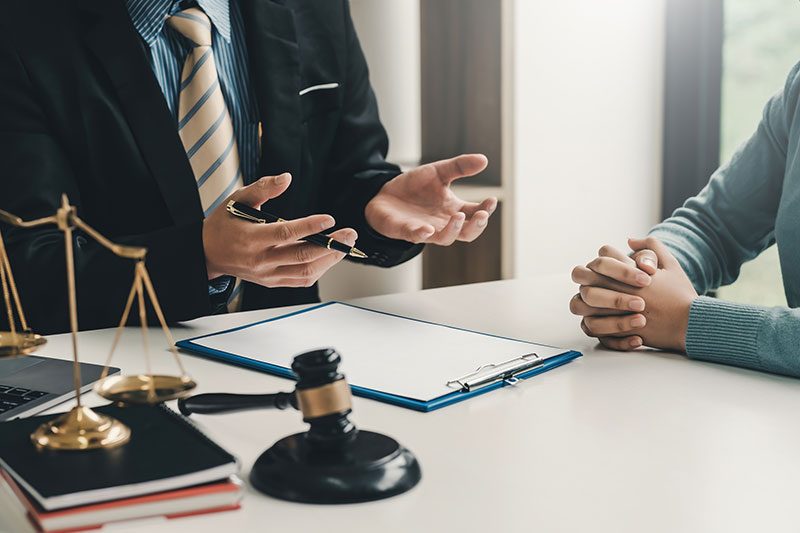 Litigation
Real Estate lends itself to certain issues that must be litigated. Craig C Lesok, PLLC is fully prepared to assist in all phases of litigation in order to obtain the best result possible.
Property Tax Lenders
Craig C Lesok, PLLC has eight years of experience in representing property tax lenders. Property tax lenders loan money to individuals to pay their property taxes and take back a note and deed of trust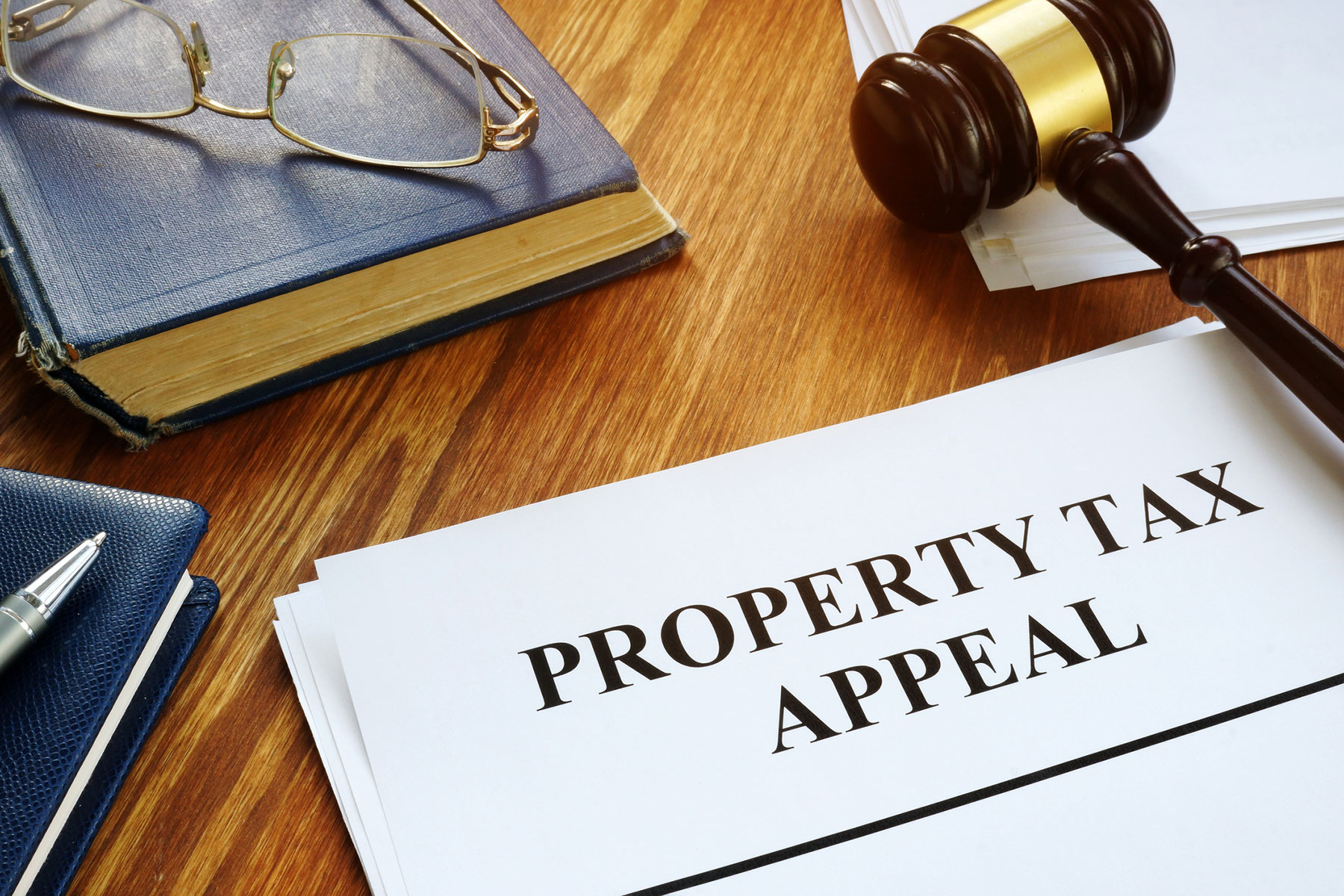 Property Tax Protests (Appeals)
One of your most important rights as a taxpayer is your right to protest to the appraisal review board (ARB).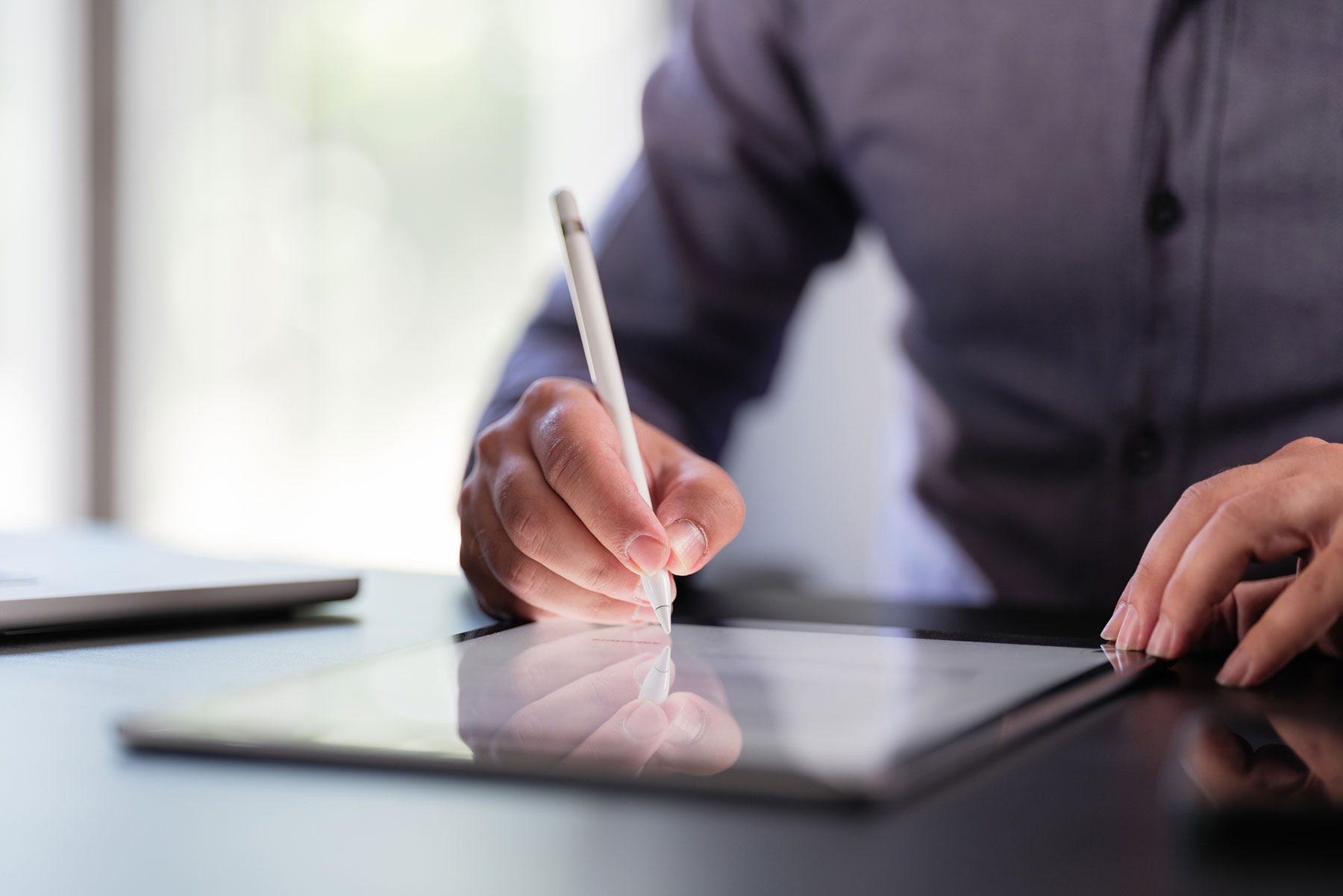 Contract for Deed Resolution/ Conversion
A contract for deed is an agreement to buy property. The buyer makes monthly payments directly to the seller.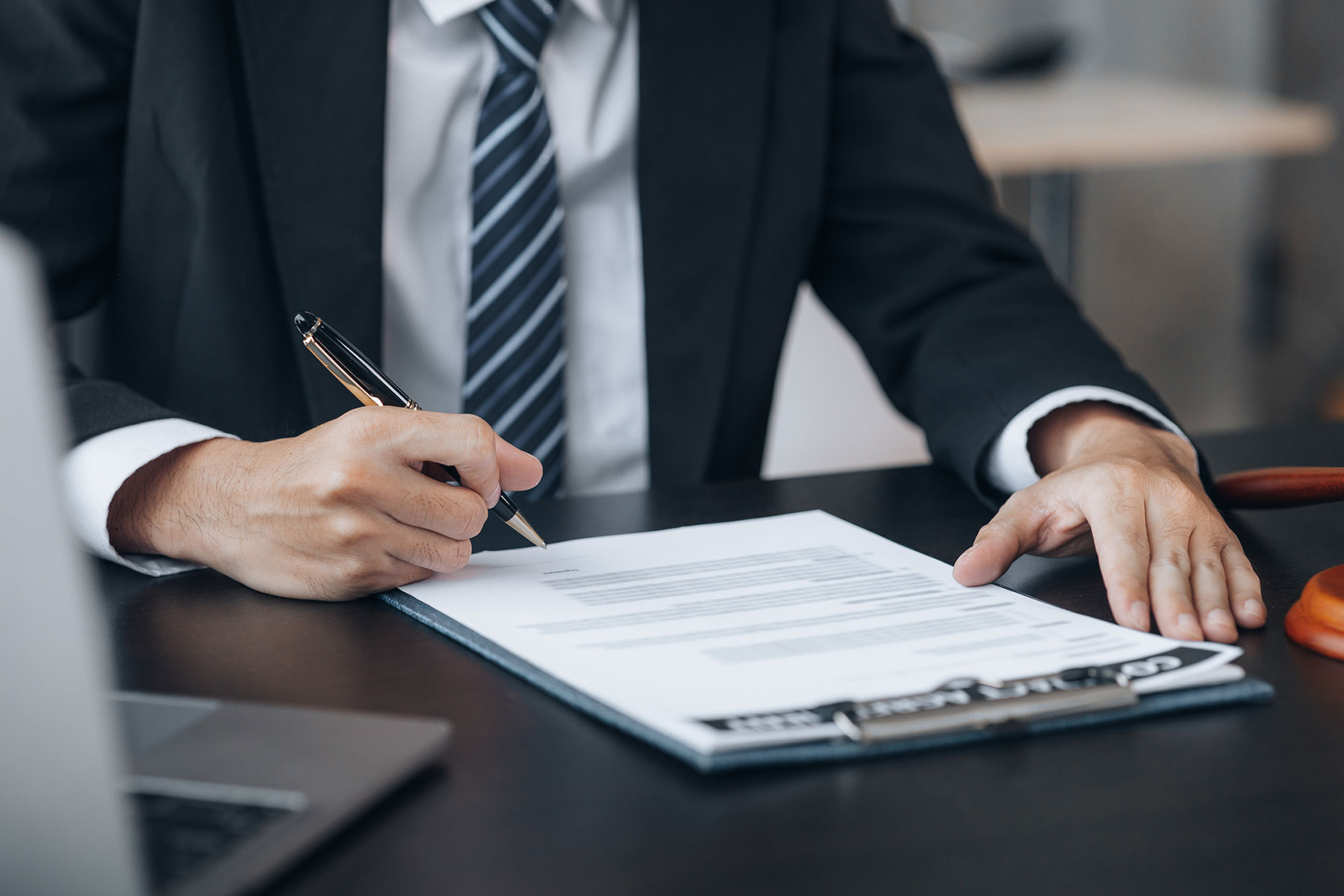 Drafting of Closing Documents/ Closing
Craig C. Lesok, PLLC handles drafting of sales contracts, promissory notes, deeds of trust, deeds, closing statement, disclosures, etc. for commercial and residential closings.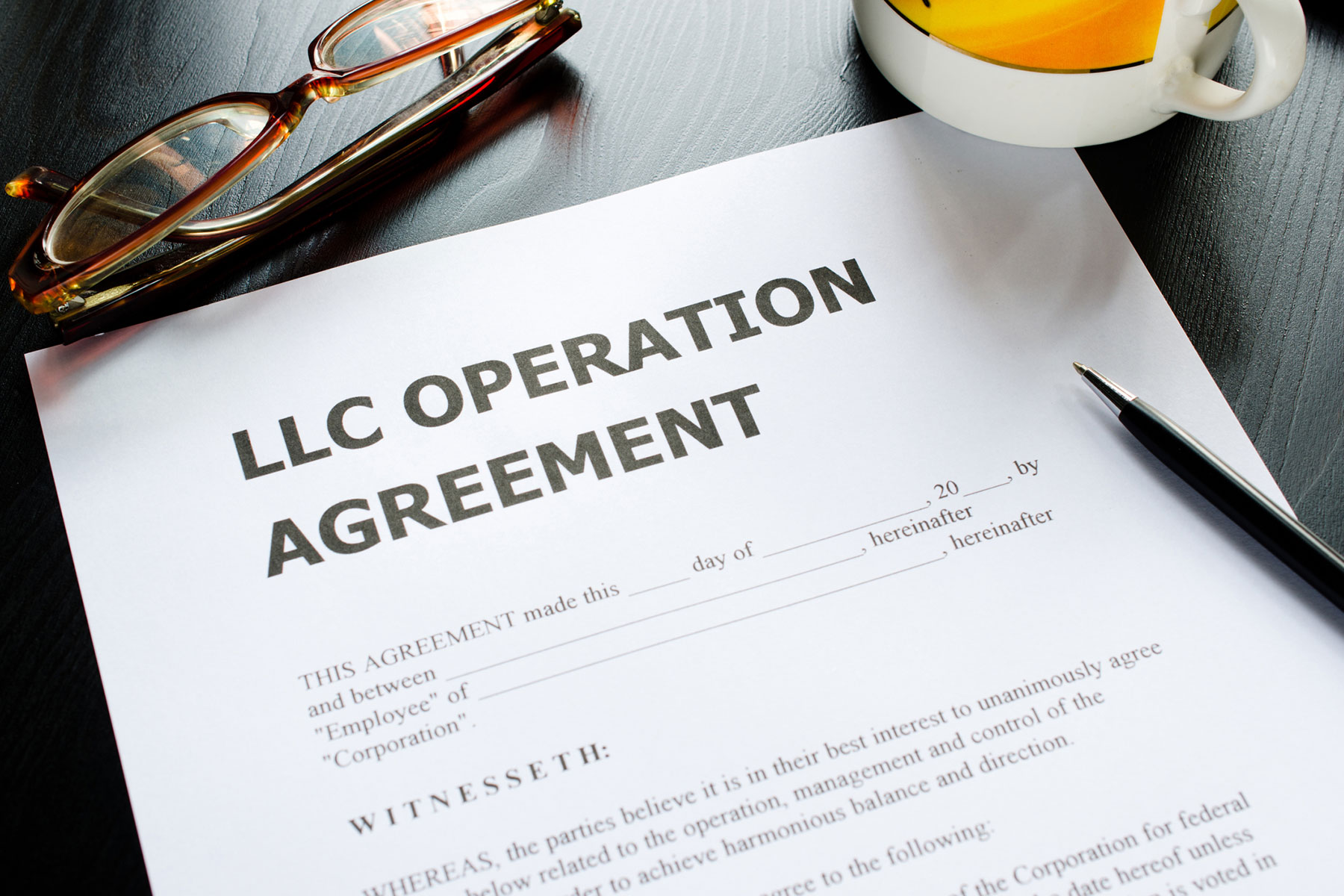 LLC Formation
A limited liability company is a type of business organization allowed by state law. The LLC was mainly created to limit the personal liability of the owners, but also to allow the business to be taxed like a partnership.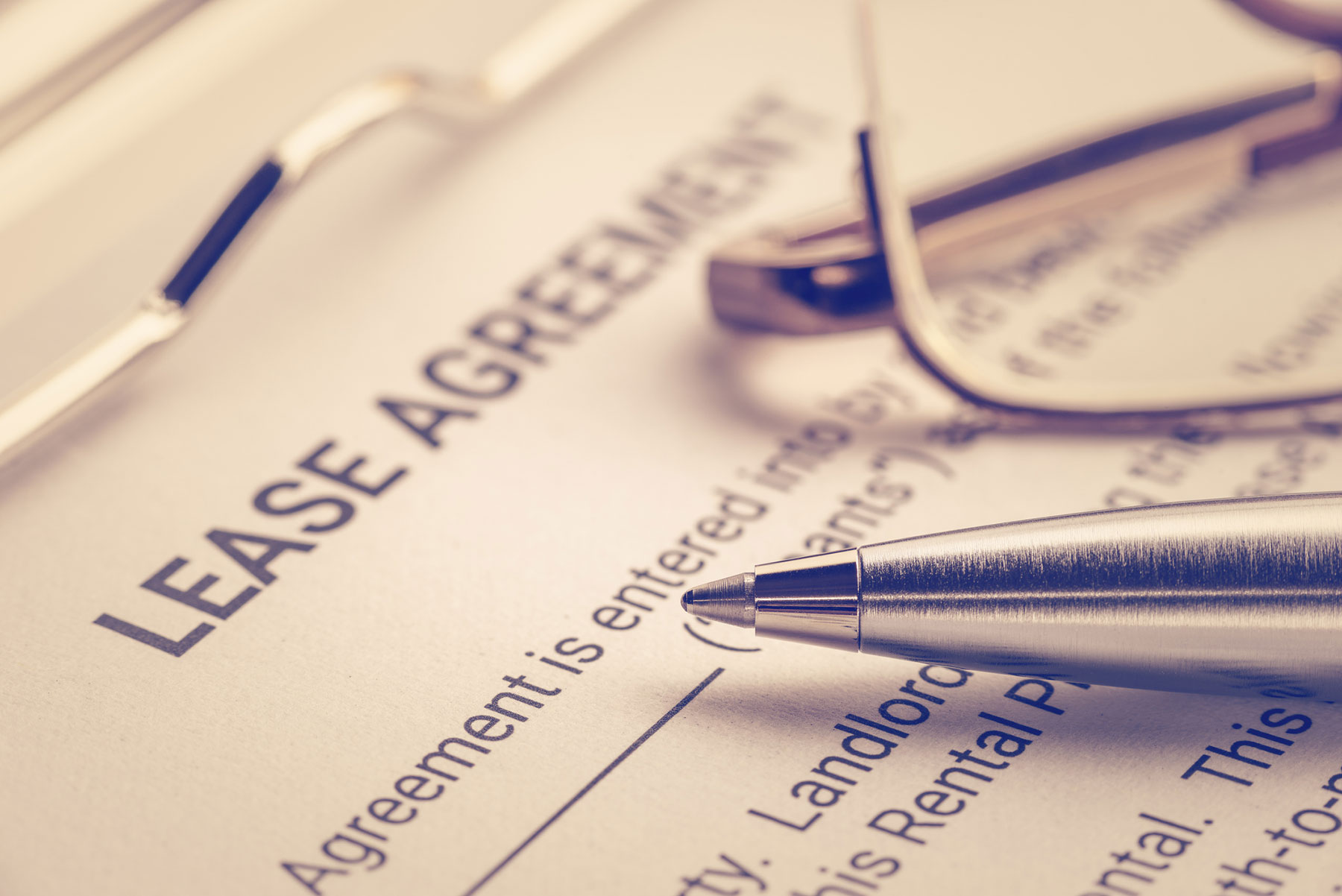 Commercial/ Residential Leases
Craig C. Lesok, PLLC is able to review or draft commercial and residential leases.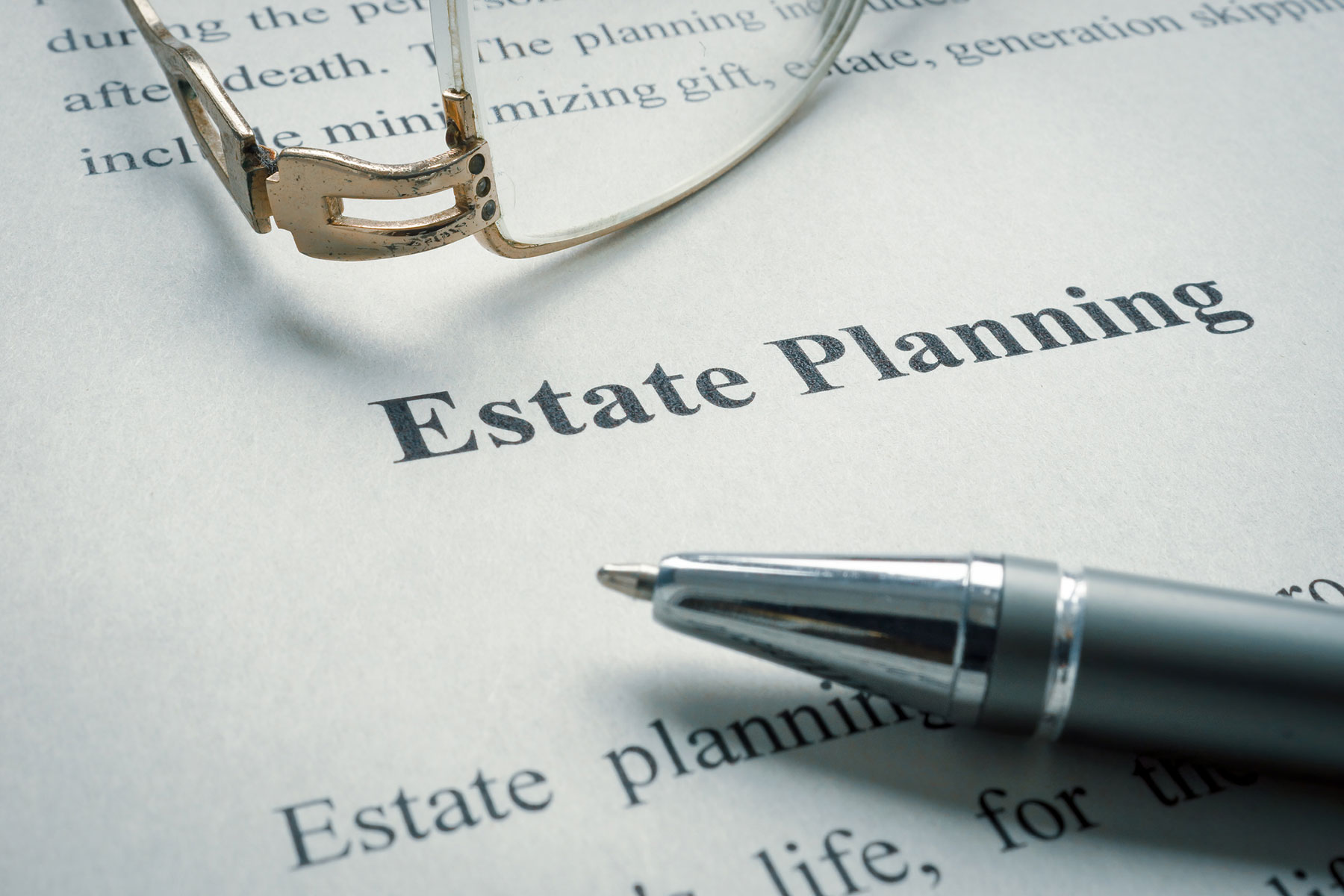 Estate Planning/ Probate
Craig C. Lesok, PLLC regularly assists clients in estate planning and probate matters, including the drafting of wills, statutory durable powers of attorney, medical powers of attorney, directives to physician, etc.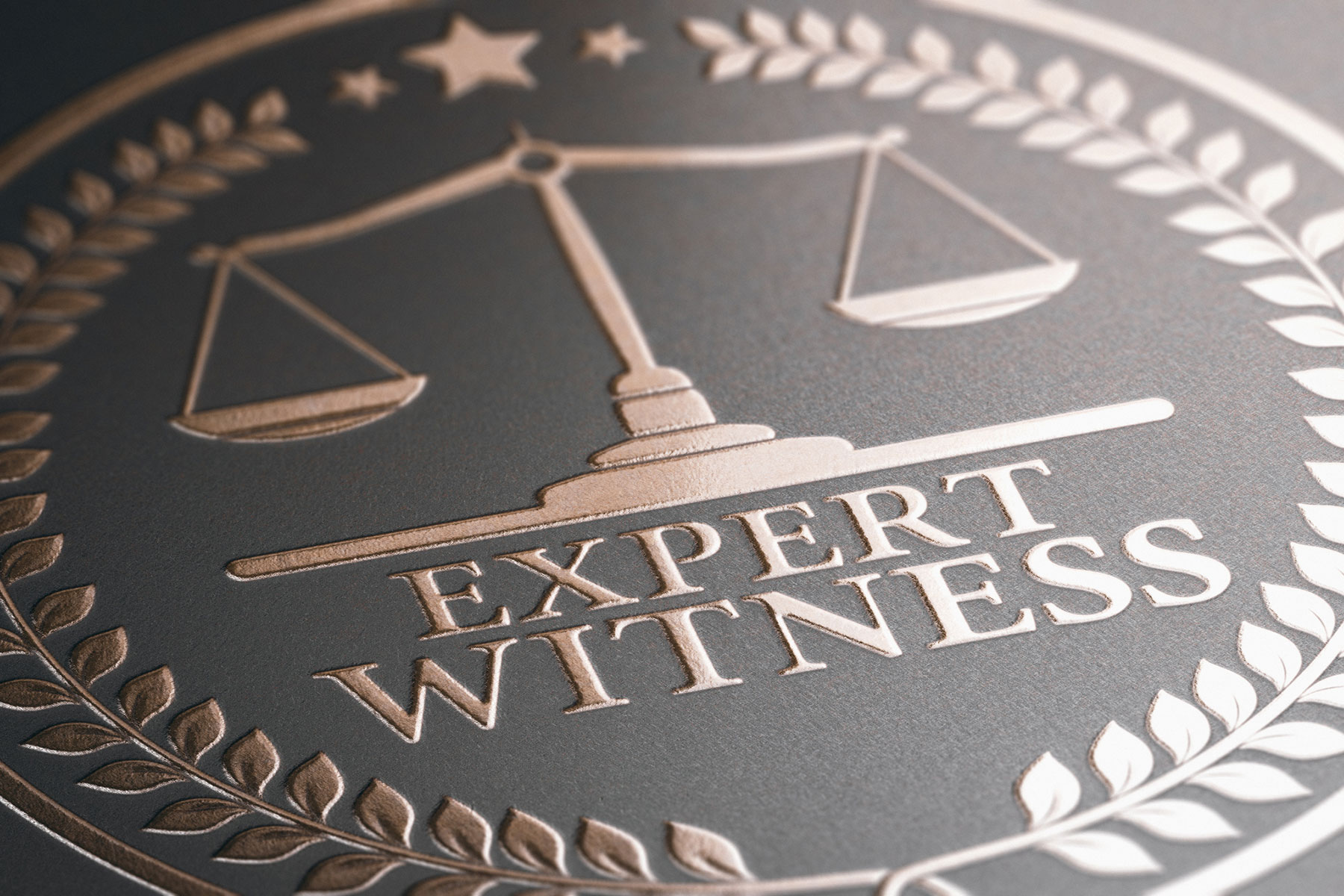 Expert Witness
Craig C. Lesok has served as an expert witness in the past and is available for consultation to discuss any real estate matter.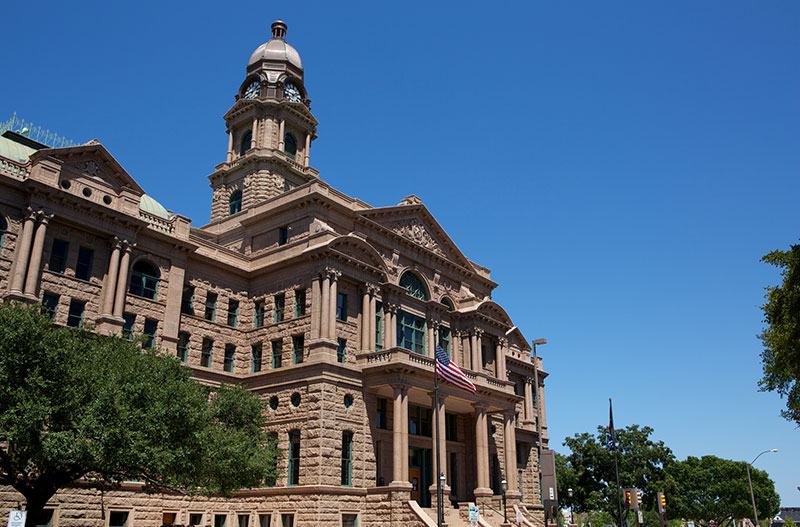 Managing Your Legal Issues
At Lesok Law, we understand our client's challenges and are committed to providing personalized and effective legal solutions to help you overcome these challenges.
Here are some reasons why you should consider hiring Lesok Law:
Experience: Craig Lesok has years of experience in handling complex legal issues. He has helped many clients successfully navigate these difficult situations and is here to guide you through the process.
Personalized Approach: At Lesok Law, we understand that every client's situation is unique and take a personalized approach to every case. We work closely with you to understand your situation and develop a customized legal strategy to help you achieve your goals.
Excellent Communication: We strive to provide our clients with excellent communication to solve your legal needs. We keep our clients informed throughout the legal process, answer all questions promptly, and provide regular updates on the progress of your case.
Results-Oriented: Our goal is to help you achieve the best possible outcome for your case. We are results-oriented and will work tirelessly to protect your rights and interests.
Don't wait any longer to get the legal help you need. Contact Lesok Law today to schedule a consultation.
Licensed In The State Of Texas:
Northern District of Texas, Southern District of Texas, Eastern District of Texas and Western District of Texas