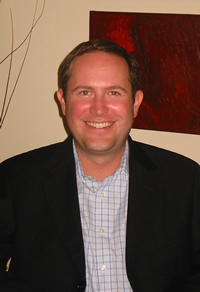 CRAIG C LESOK, PLLC
Thank you for visiting this site. We hope you can learn a little about this firm and our practice from the general information on this Web Site. Craig C Lesok, PLLC. maintains a reputation for efficient service at competitive rates. Instead of overbilling and unexpected charges, our clients know exactly how much they will be paying for our services as a result of our set  Fee Schedule. It is our experience that this eliminates any confusion regarding billing for both the client and the firm. Areas of Practice include foreclosure actions, repossessions, bankruptcy actions, and evictions.
EXPERIENCE
Craig C. Lesok has over 23 years of experience in Real Estate, Bankruptcy, and Litigation matters and was admitted to the State Bar of Texas in 2000. In addition, Mr. Lesok is admitted to practice in the Northern District of Texas, Southern District of Texas, Eastern District of Texas, and Western District of Texas.
COMMUNICATION
Communication is paramount to a successful client/ attorney relationship, especially in this particular area of the law. To further this, Craig C Lesok, PLLC, has implemented an interactive web-based program that allows our clients to log onto this website and obtain real-time updates on all cases.
Please feel free to contact us if you should need any more information or have any questions regarding this Web Site.